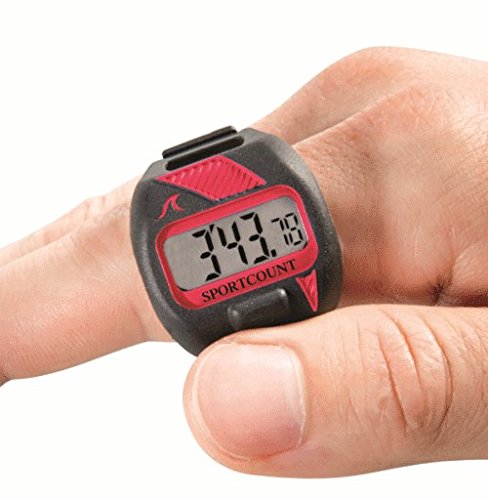 SportCount 200 LapCounter & Timer – $40.95
The SportCount 200 is our top-of-the-line model for competitive athletes, coaches, and racers who want to record multiple lap times.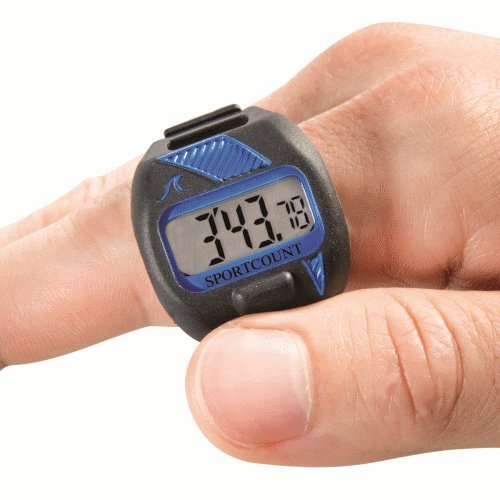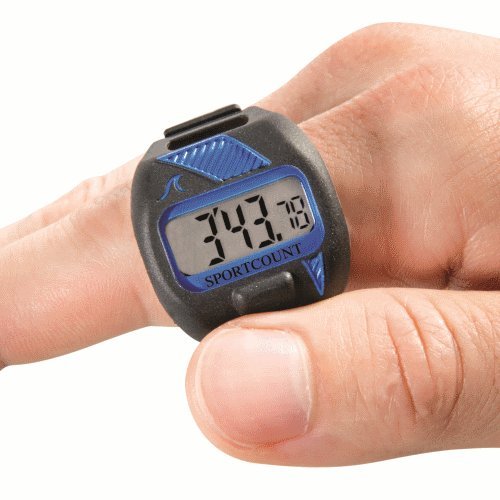 SportCount LapCounter & Timer – $38.95
The Sportcount Lap Counter and Timer combines lap counting and timing capability.
SportCount LapCounter – $36.95
The LapCounter is an excellent counter for lap swimmers and runners.
SportCount Pace Trainer – $39.95
The SportCount Pace Trainer is the most convenient device for competitors who want to train using modern race pace interval training techniques.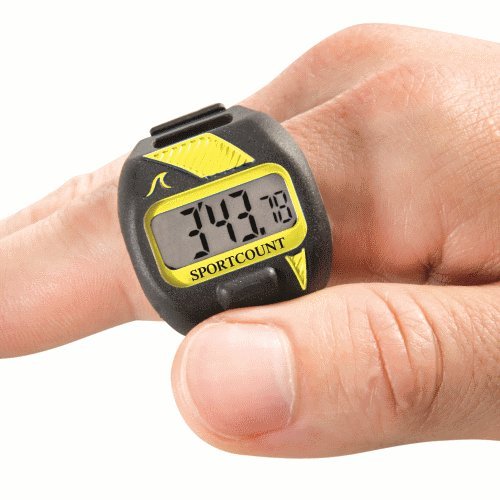 SportCount Stopwatch – $35.95
The Stopwatch model is great for anyone who wants a convenient way to time anything.
SportCount Countdown Timer- $38.95
Counts down from whatever time you program.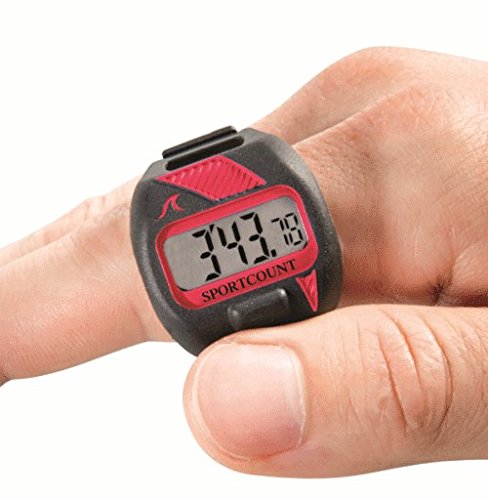 SportCount Bike Timer – $42.95
The SportCount Bike Timer is designed to work on a bicycle, dirt bike, or motorcycle.